Congratulations to a team of NBTHS students who have qualified to compete in the 2020 Rutgers University Oncology Olympiad this coming March. Best of luck our team of 5 students in this prestigious competition!

The NBTHS grade posting window for MP2 has been extended until Friday, 2/7/2020 at 1 pm. At that time, MP2 grades will be finalized and visible on the Parent Portal.



Thank you to the approximately 150 parents who attended our annual Incoming Freshman Parent Night! As promised our presentation is now available to all 8th grade parents on our website in the "For Parents" Section of our Menu. Please click on "Incoming Freshman Parents."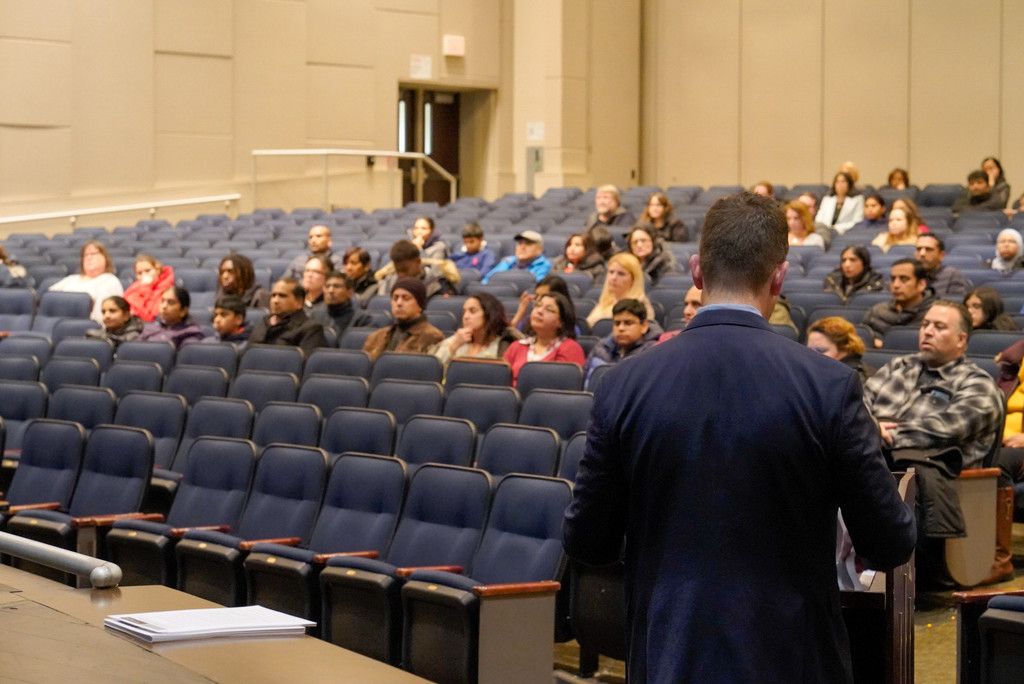 MIDDLESEX COUNTY FREEHOLDER FOR A DAY ESSAY CONTEST NBTHS students in grades 11 & 12 can win a monetary award for writing an essay. All submissions are due no later than by 3/4/2020 to Mr. Farrell in Guidance. For details, please visit:
www.middlesexcountynj.gov/essay

Friday at the NBT Martin Luther King Jr. Celebration, teacher Beth Passner was recognized for her work in leading our Diversity Council and Human Rights Coalition and students Abdul Savage, Shivam Nangia, and Lisbelle Rosario were recognized for community service. GO RAIDERS!

What a great weekend for NBTHS and our Students: Alchemists performed Theatre Review on Friday and Saturday! Model UN students received 6 awards at the world attended Columbia Conference! Two senior track athletes won the state Group 4 championship in the High Jump! More....

Honor and High Honor Roll Letters for Marking Period 1 are now posted on the parent/student portal under the "Letters" tab. Congratulations to all of our students who received this distinction!

Congratulations to Mrs. Marjorie Federico, NBTHS Governor's Educator of the Year for 2019-2020. Please see our News Feed for more information.

Congratulations to NBTHS senior Amanda Collado who was recognized last night as the 2019 Youth Advocate Award Winner by the North Brunswick Township Council! Amanda has been such a positive contributor to our school and community. Congrats to you and your family!

Reminder: The 2020 Science Symposium for grades 3-12 will be held on February 23rd at NBTHS. The last day to register is 12/22/19! Visit
https://www.nbtscientists.org/
for more information

Attention NBTHS Parents: Due to the impending winter storm, NBTHS will close at 1:00 today. There are no after school activities or practices today. Be safe!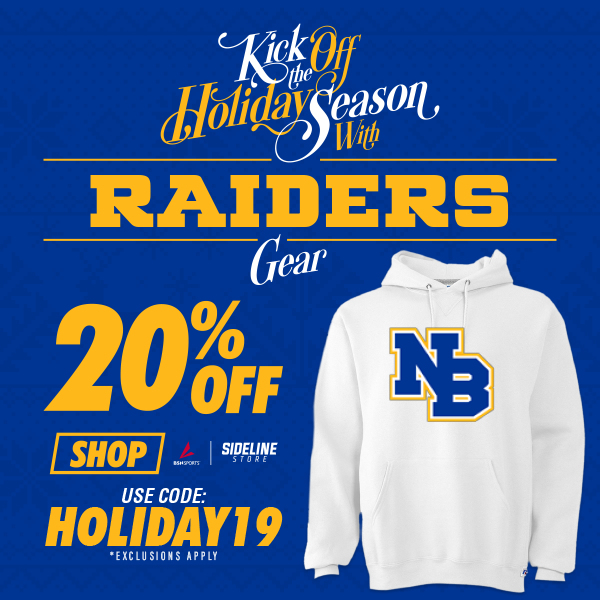 Attention Parents: Due to some technical difficulties with our student management system, Marking Period 1 report cards will be available Thursday after 3:00 PM. We apologize for the delay.

The Alchemists put on a great play, "Rehearsal for M..." Here are a few pics of our actors in the Green Room during intermission. What talented students! Awesome job everyone!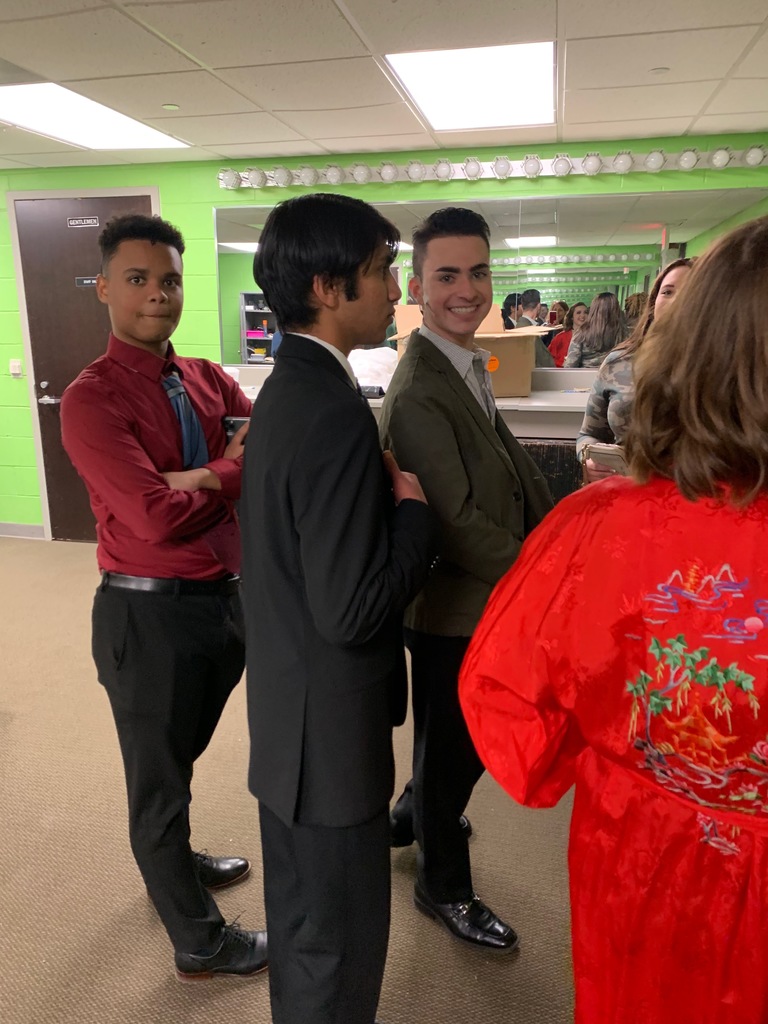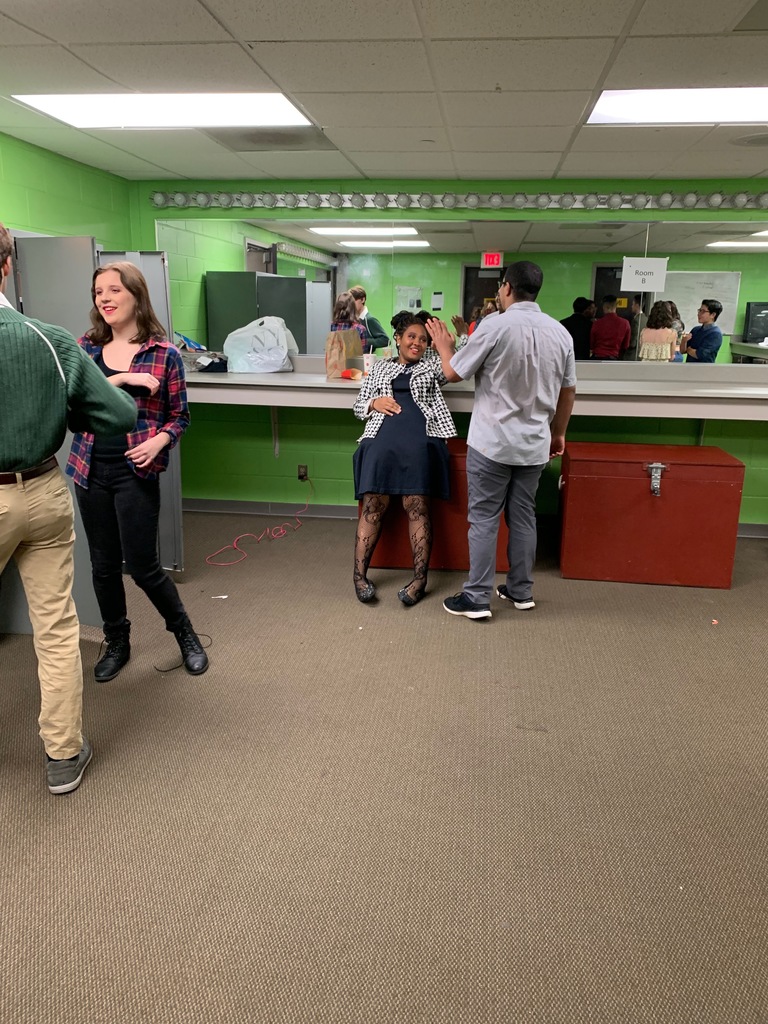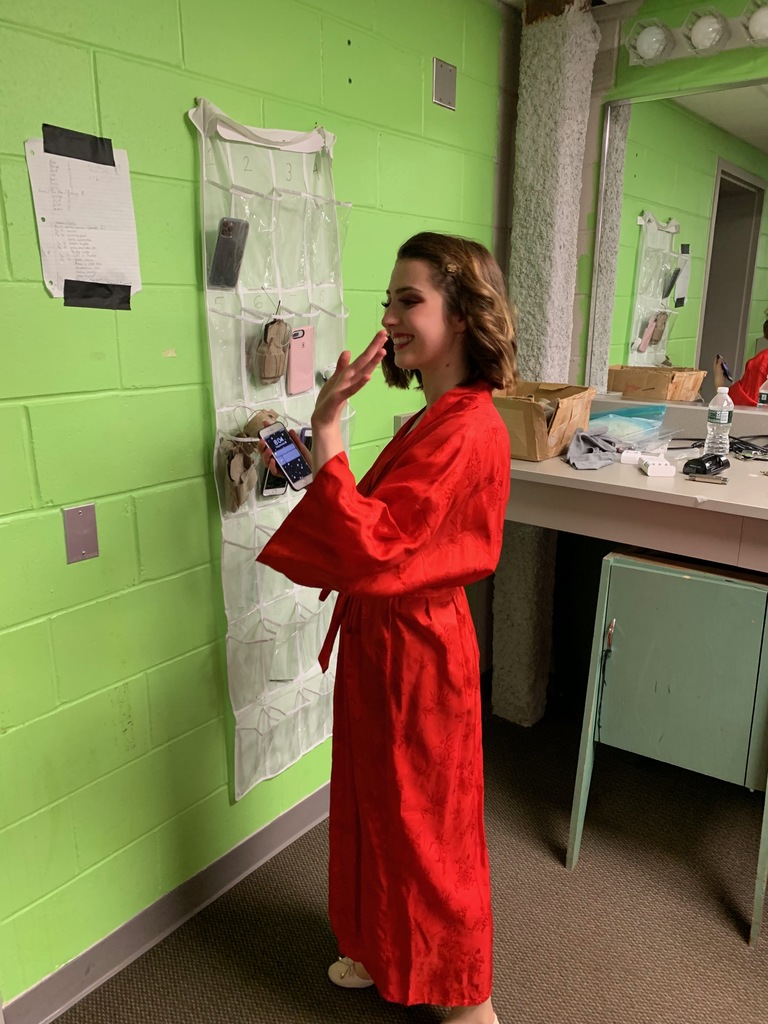 Grade 10 parents: We are offering two daytime chromebook distributions Wednesday 11/13 at 9:00AM and 1:00 PM. Parents MUST sign off on the district required waiver form to receive their child's device. Please arrive at these times and enter through Exit 6. Thank you!

NBTHS Community. School resumes Monday 11/11/19. NBTHS annual Veterans Day program will take place at 9:30 in the auditorium! We invite our local vets to come and join us for this recognition program.


Parents just a reminder that schools are closed this week 11/4/19-11/8/19 for our Fall Break. Please enjoy the time off. School will resume on 11/11/19!