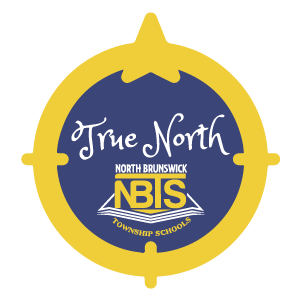 NBTHS Families: Thursday 10/7/21 is a 12:12 early closing for all students for staff professional development. Thank you.

NBTHS Guidance & School Counseling is hosting a Virtual Financial Aid Night on Tuesday, 10/12 from 6:30-8:30 pm. You must register in advance to receive the link. Please visit: tinyurl.com/NBTHSFinancialAid

Attention Class of 2022. Tonight's senior photos have moved to the new cafeteria. Please enter the school through Exit 5 which is off of Patio A near the auditorium entrance.

NBTHS Families: Start Strong testing, originally scheduled for 9/21-9/24 has been postponed to 10/4-10/6. More information will follow the next week or so about testing and our school schedule for those days. Thank you.


Due to severe flooding the North Brunswick Township police department had to be evacuated. Emergency services are still in service. If you have an emergency dial 911 or 732-297-1134. We will keep you posted as we move through this event.

All North Brunswick Township Public Schools closed Thursday, September 2, 2021.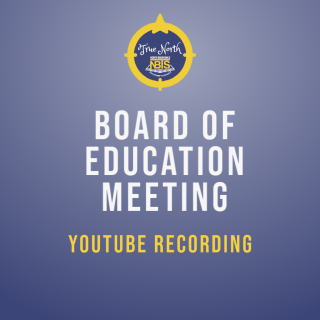 Missed the Community Meeting on August 24? Tune in to watch the District Leadership team discuss procedures and protocols in place for health and safety for our Return to School. Watch the recording here on YouTube!
https://youtu.be/cdsmRlpehac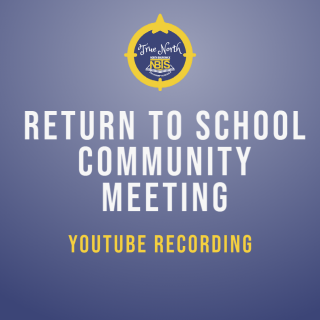 Congratulations to NBTHS art teacher, Mrs. Grollman, who created a video to assist her students on how to use a ruler properly and was recognized by Khan Academy as one of their Top Educator Videos of 2021! Please see her video at:
https://blog.khanacademy.org/2021videos/#19

Students in Mr. Goldman's Environmental Science Class participated in the Great Whale Conversancy Project. This project was designed to connect students to a real world problem and to raise awareness and develop a meaningful solution. Thank you Mr. Goldman for developing this project for your students!
https://www.magcloud.com/browse/issue/2021026

Congratulations to NBTHS Sophomore Abinaya Dinesh who was awarded the WWDC21 Swift Student Challenge Award for 2021 by Apple! NBTHS is so proud of her! Please see her story below:
https://tinyurl.com/kv8z3hx3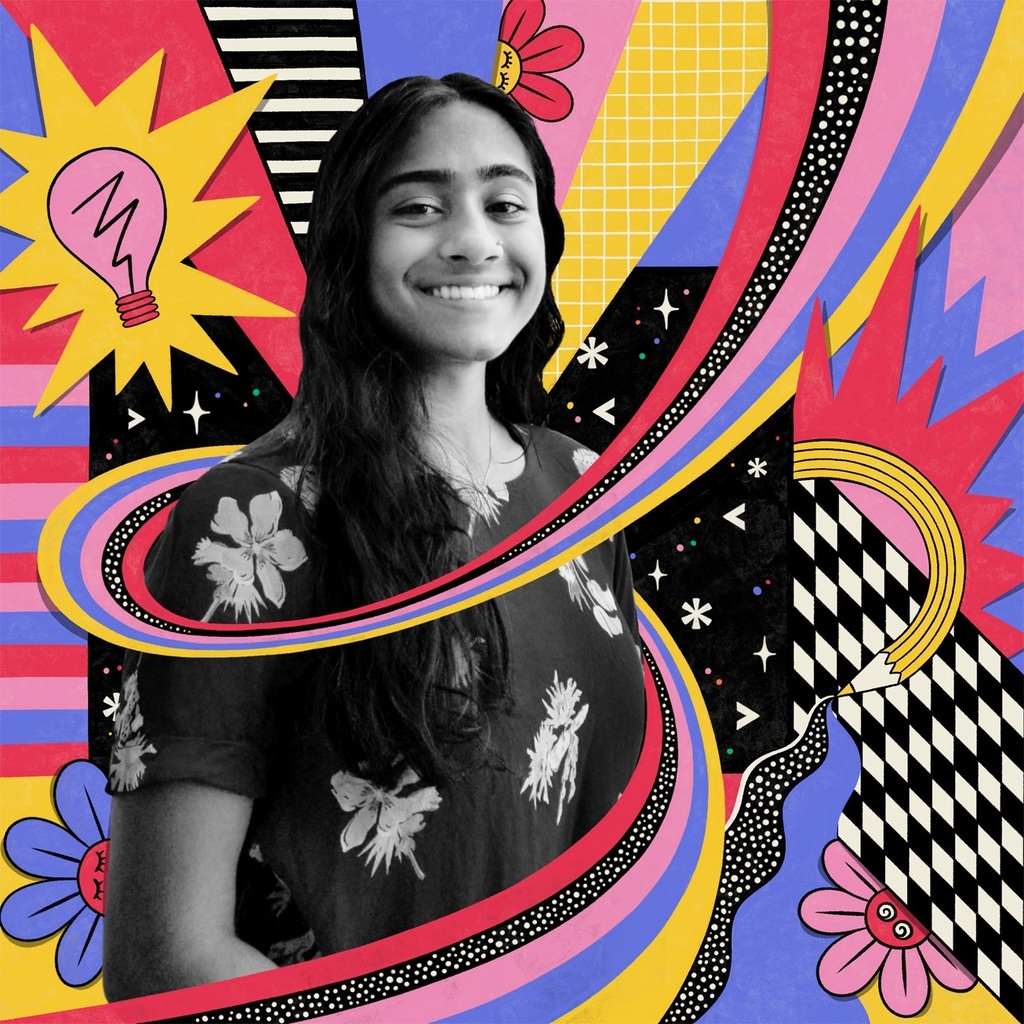 COVID-19 Vaccine Clinic at North Brunswick Twp Middle School Date: 05/24/2021 (Mon.) Time: 3:00pm - 8:00pm EDT North Brunswick Township School District is providing a venue for the Walmart Pharmacy to vaccinate our students and families. To assist you in making an informed decision, here is a brief COVID-19 Vaccine Informational video from Dr. Bert Mandelbaum, our district's consulting physician. The COVID-19 Vaccine is free. Please bring parent/ guardian identification, completed consent forms and your medical insurance card if you have one.
https://drive.google.com/file/d/192HQ9T1AzMYtbk-_V1tU2_5QtOZ6J7gL/view?usp=sharing

The month of May is Mental Health Awareness Month. Join the "NBTHS MENTAL HEALTH AWARENESS MONTH CHALLENGE!" For more information, look under the News Feed.

Superintendent's Update: March 29, 2021 Watch the video on YouTube with subtitles in Español (cc). Learn more about the NBTSchools Spring Break Plan with Superintendent, Dr. Brian Zychowski. NBTSchools will be all virtual the week of April 12th -16th. Our virtual and in-person program resumes Monday, April 19th.
https://www.youtube.com/watch?v=vGrDhwCFA1c