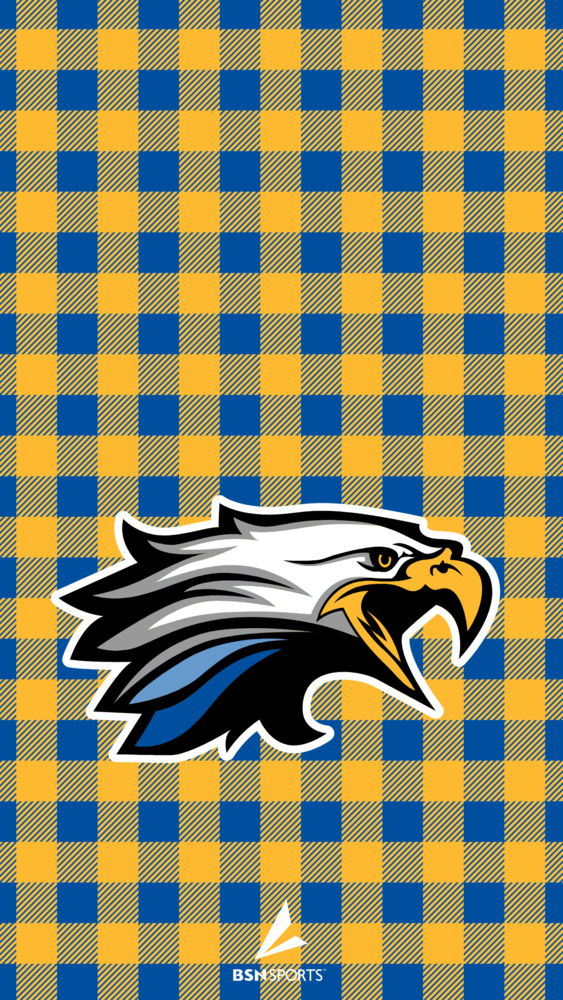 New Hosts- The Raider Reveal
Shaun Morrell
Wednesday, January 06, 2021
We are proud to announce that The Raider Reveal interview program will now be run by two of our HS Athletic Interns: Christain Mehalick (So) and Eryka Dolla (Jr).
They will create all the content and their completed work will be posted on Twitter (NB_RaiderNation) and on YouTube (NBTHS Athletics). Please follow us there.
Linked below is a brief interview with the new hosts.