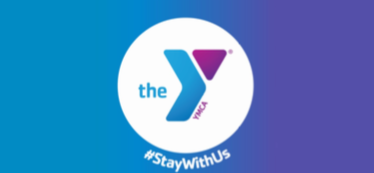 Princeton YMCA "ACE Space" Series
NBTHS
Wednesday, June 03, 2020
A message and opportunity from the Princeton YMCA for students in Grades 6-12:
Princeton YMCA "ACE Space Series"
ACE (Accept Compete Excel) combats chronic absenteeism by engaging students who encounter significant barriers inside and outside of the classroom. Each student is supported by a family of committed volunteers and increased access to community resources. We foster student's academic advancement and personal growth into self-motivated, resilient, and responsible citizens.
Students of color tend to encounter significant barriers in and out of the classroom at higher rates. Consequently, all ACE students are students of color. Part of fostering personal and academic growth is to give students access to people of color who have experienced success beyond high school.
To find out more about the ACE Space Series, please review the attachment from the link below.