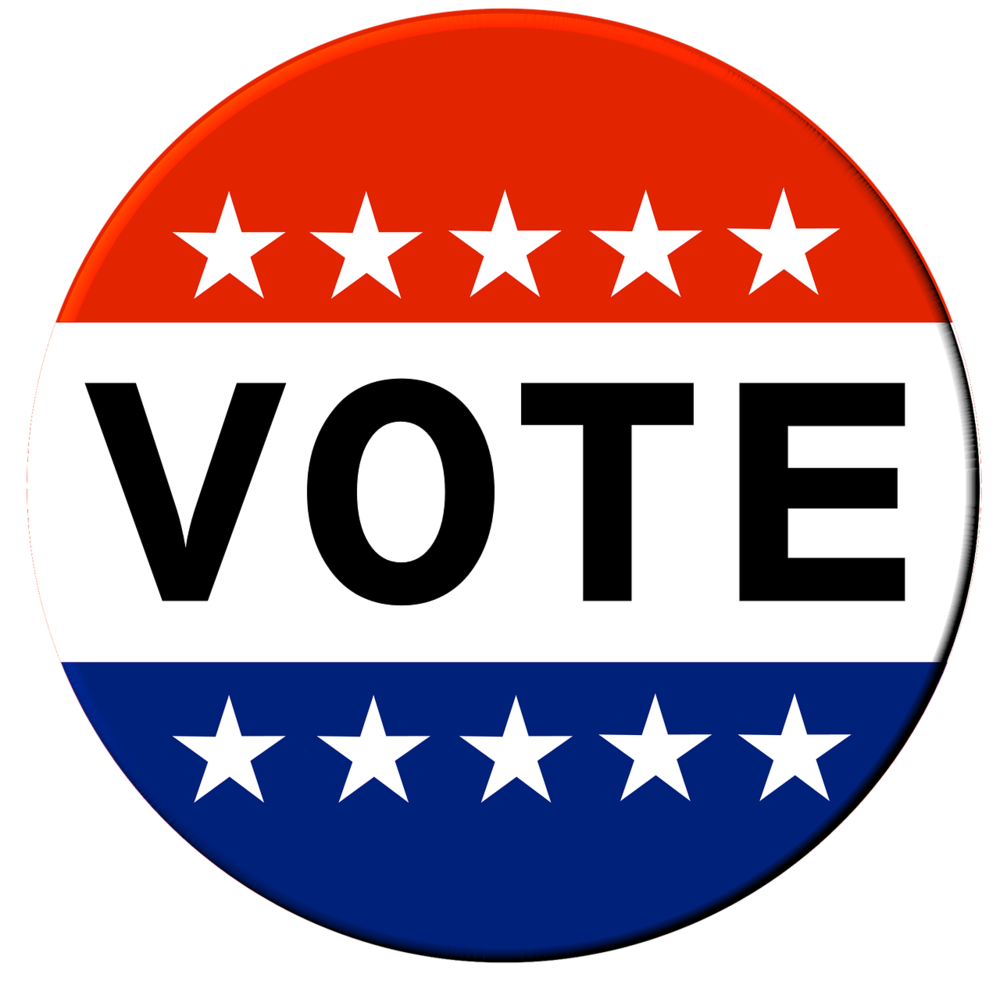 ROCK THE VOTE
NBTSchools
Monday, April 27, 2020
The NBTHS AP Government class hopes to encourage students and their families to apply to vote by mail for the upcoming July 7 primary election (when you pick the Democratic nominee or Republican nominee for president) and November 3 general election (for the President of the United States). We also want to enable students to register to vote if they haven't previously done so. Both can be done completely by mail! Remember you can't vote if you don't register! Sign up before June 16th to vote in this year's primaries.
This message contains Registration and Mail Ballot attachments for you to print, fill out, and mail out, aside from our seniors' video encouraging you to register and Ms. Rutsky's directions on how to fill out the forms:
Let your voice be heard and ROCK THE VOTE (from home)!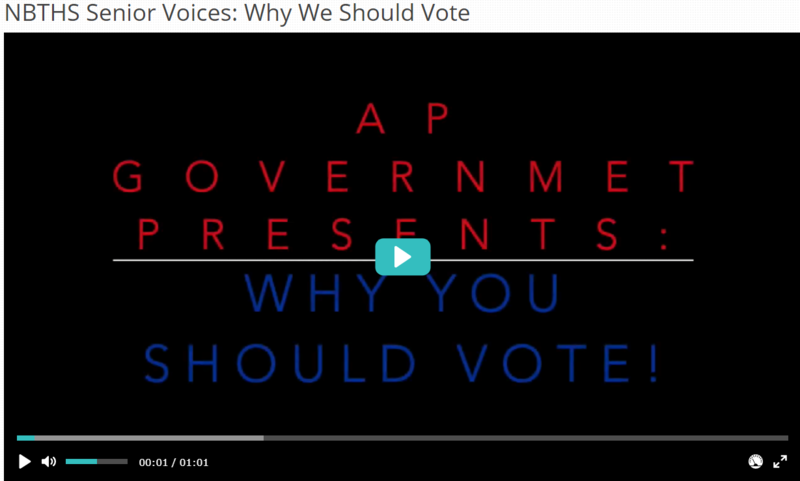 How to fill out the forms