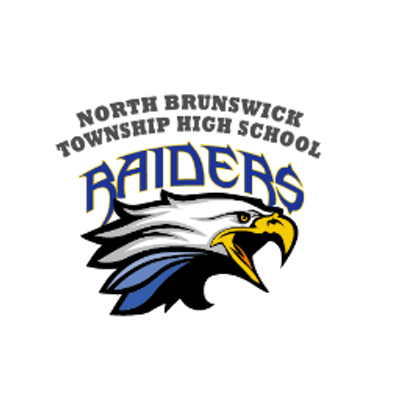 Fall Sports- updated information
Shaun Morrell
Thursday, August 20, 2020
Please read this document regarding info on fall sports paperwork/physicals:
https://docs.google.com/docume...

The NJSIAA just released this info on Girls Volleyball:
Girls Volleyball will start practice on Tuesday, February 16, 2021. Regular season competition will begin Wednesday, March 3, 2021 and end on Wednesday, April 14, 2021. NJSIAA will host post-season competition from Thursday, April 15, 2021 through Saturday, April 24, 2021. These same dates will apply to any fall sport that must be played during Season 3.