NBTHS will be celebrating Red Ribbon Week Oct 21-25; Red Ribbon Week is an alcohol, tobacco, and other drug and violence prevention awareness campaign! Activities will take place throughout the week around school, during lunches, and at our football game next Friday night.

NBTHS girls soccer game time is now 3pm at Monroe!! Go Raiders!

NBTHS community: Wednesday 10/16 is a 12:03 closing as all 9th, 10th, 11th, and some 12th graders will take the PSAT test during school. Non-testing seniors should report for instructional activities for them. Bag and Go lunches will be available in the commons at dismissal.

Through our High School Scholars Program, 60 students will earn college credits this fall by taking courses at NBTHS that have been articulated with Middlesex County College. At the conclusion of their courses, they will have earned a combined 186 college credits!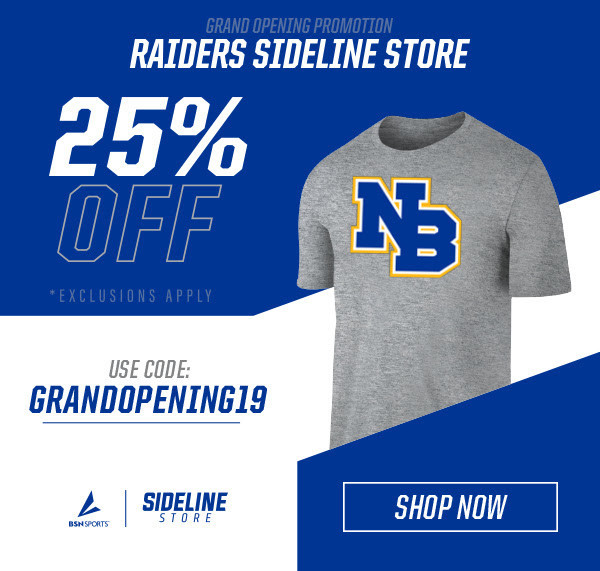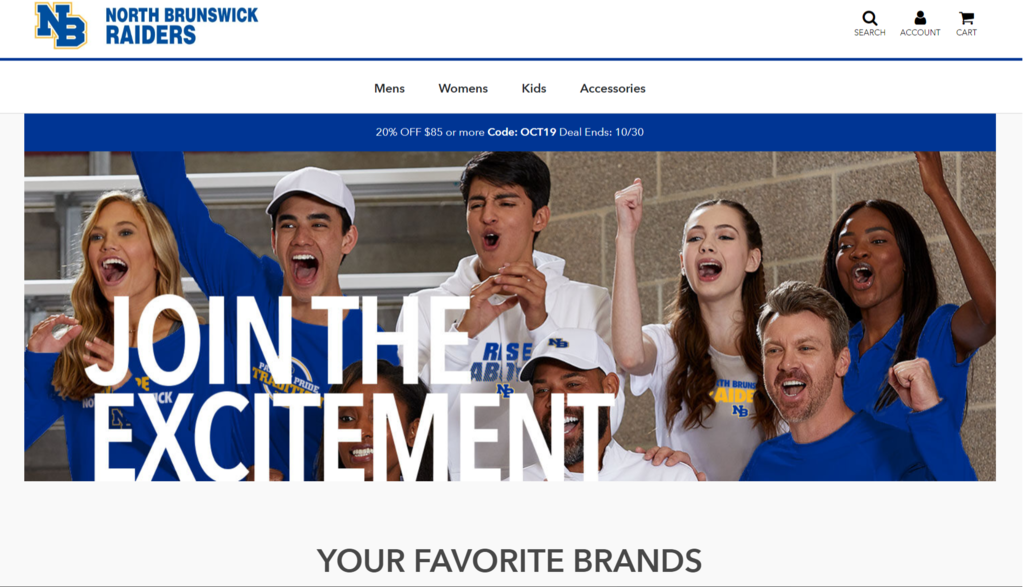 FINANCIAL AID NIGHT & COLLEGE FAIR - Tonight! Join the School Counseling Team for our Big Event on Th, 10/3. At 6 pm learn about how to pay for college in the Auditorium. Then @ 7pm, come to our college & career fair in the Commons. All grades/parents are encouraged to attend!


Parents & Students: Join us for College Financial Aid Night at 6 pm in the Auditorium and our annual College and Career Fair at 7 pm in the Commons on Thursday, 10/3. All grade levels are welcomed! Our list of confirmed participants is posted on the NBTHS site under "News".

Just a reminder to all parents and students that we have no school on Monday 9/30. School will re-open on Tuesday 10/1. Enjoy the long weekend!

The NBTHS School Counseling Department is hosting Senior Parent Night at 6 pm, Th, 9/26 in the AUD prior to BTS Night. Join us for a brief but informative presentation on the college application process!

NBTHS winter sports registration is now open!! Please see the new school website for info. Register on familyid.com and submit sports physicals as needed to the HS nurse's office.

Come out to support XC today on their Senior Day at Community Park- let's go Raiders!!

Come out to support the Raiders football team at Sayreville tonight- 7pm. Sayreville has a no bag policy for football games. Please see the @NB_RaiderNation feed. Thanks.

NBTHS winter sports registration opens September 23rd. Please check the athletics website for specifics. Follow HS athletics @NB_RaiderNation

Please follow NBTHS Athletics on Twitter @NB_RaiderNation. Important info, sports news, and game results are frequently posted.